Welcome to our  site!
Confidence stems from the strength, and credibility casts brand!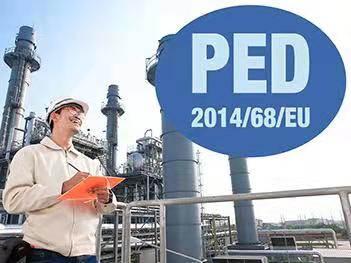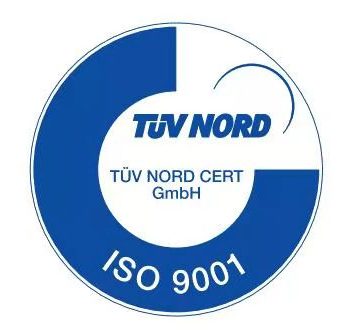 We are a specialized forged flange and forging manufacturer which has been audited and approved by ISO9001 QMS, accredited by German TUV AD-WO/TRD100, European PED.
We also accept the 3rd Party Inspection to our factory for the inspection of our products.
more info
Raw Material
Quality is the life of enterprise! The raw material is most important for the quality of product.
We purchase the raw material of flange from three major steel companies in China:
a. The stainless steel and alloy steel are purchased from Taiyuan Iron and Steel Group.
b. The carbon steel and low temperature steel are purchased from Baotou Iron and Steel Group.
c. The special steel such as duplex stainless steel, super stainless steel and nickel-based alloy from Shanghai Baosteel Group.
more info